95 Showrooms
120 Ambassadors
1 Week of Design
Preview this year's What's New, What's Next!
Join us at 200 Lex for the 14th annual What's New, What's Next a showcase of new ideas, design, materials, and products.
Learn more about this year's introductions, acquaint yourselves with our stellar list of Ambassadors, and take a peek inside what's new at 200 Lex through our Editorials.
Be on the lookout for programming and registration, launching next week!
Behind the scenes news on the latest exciting showroom happenings and new products launches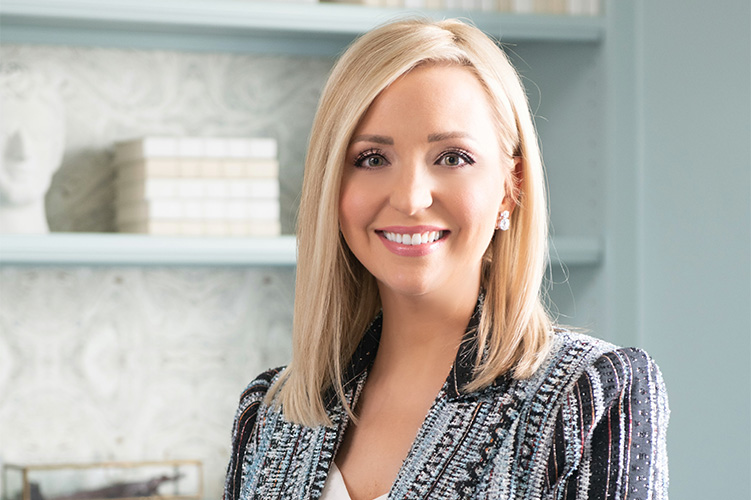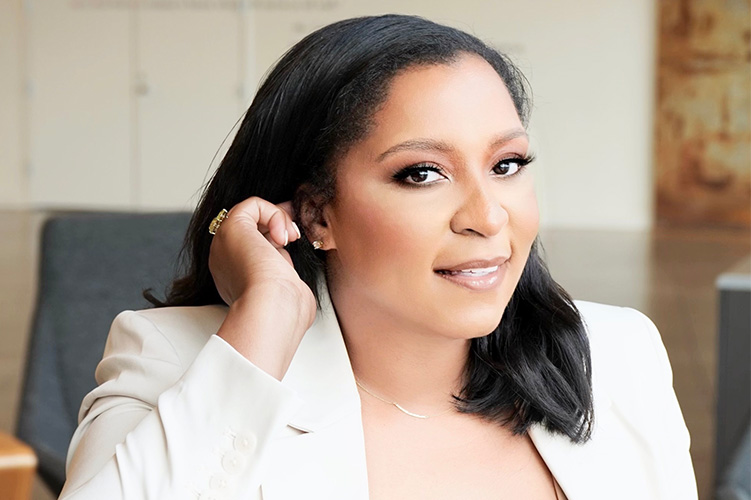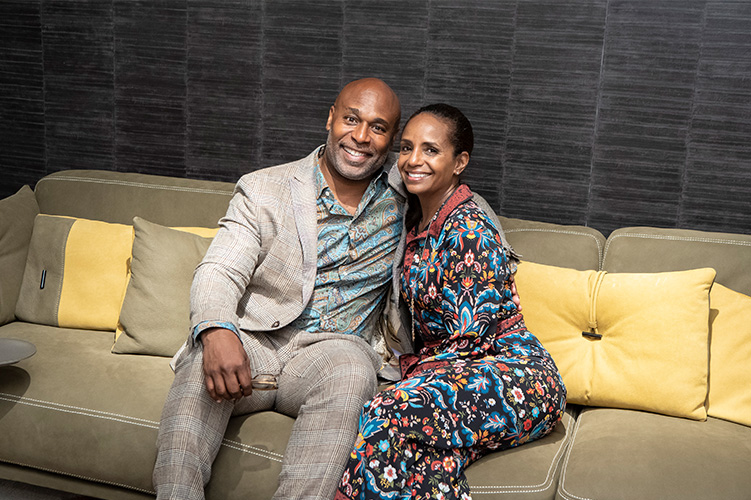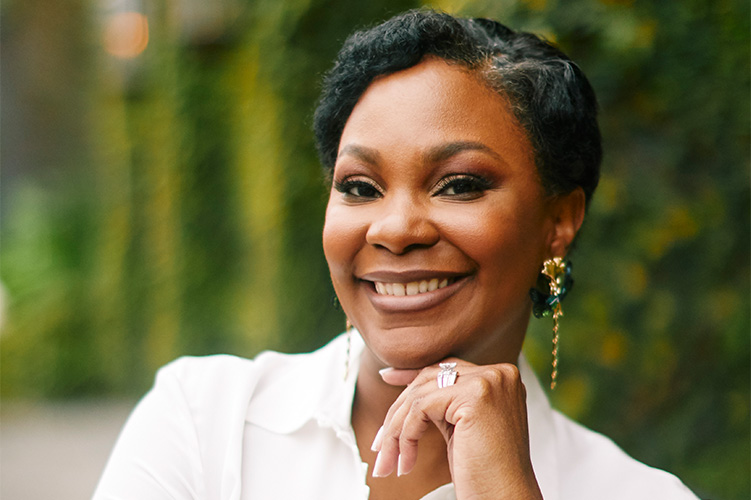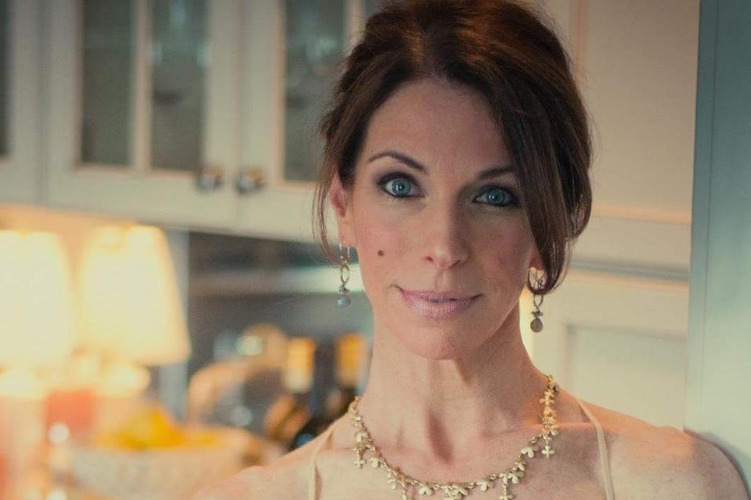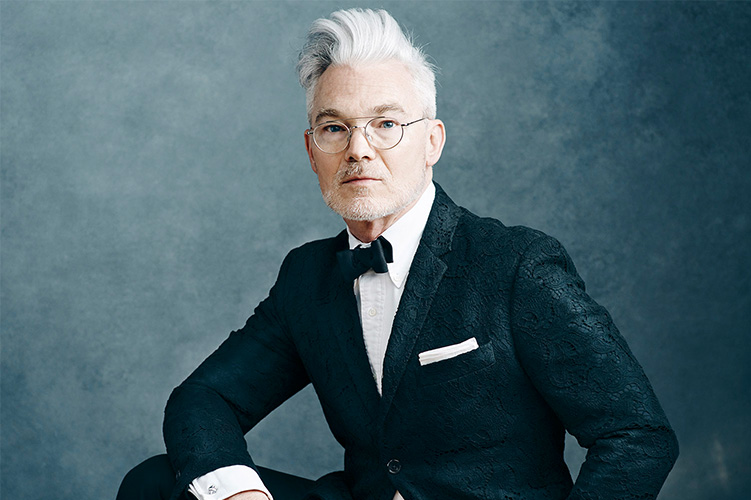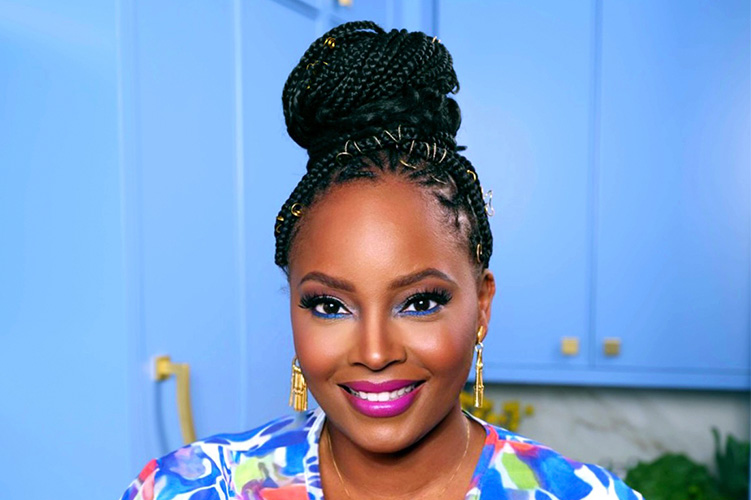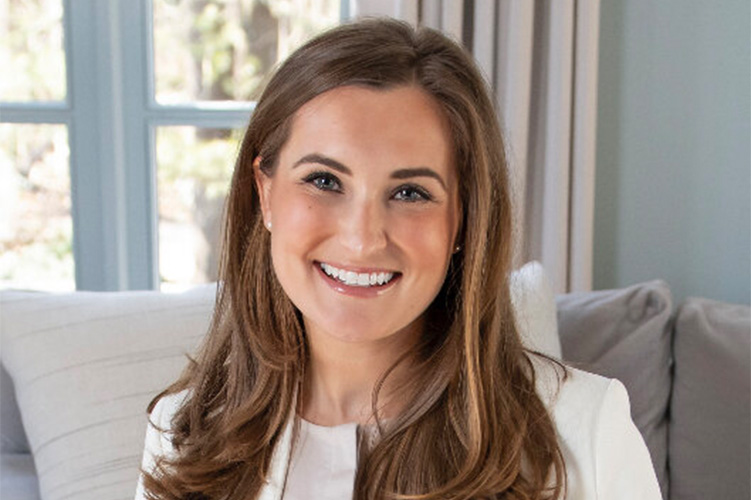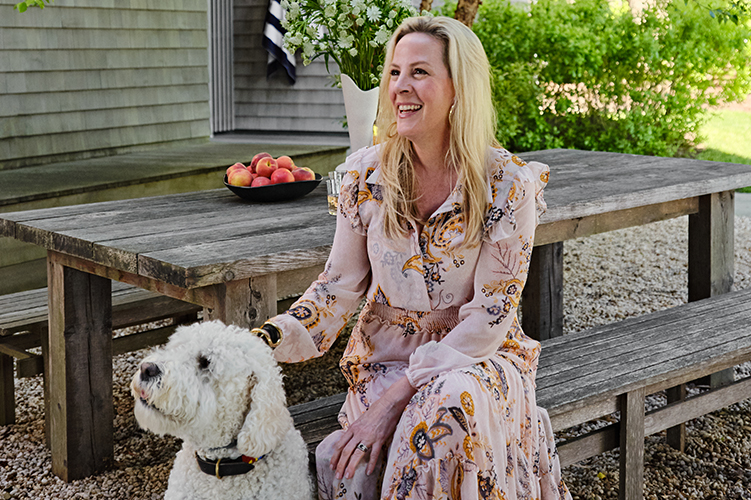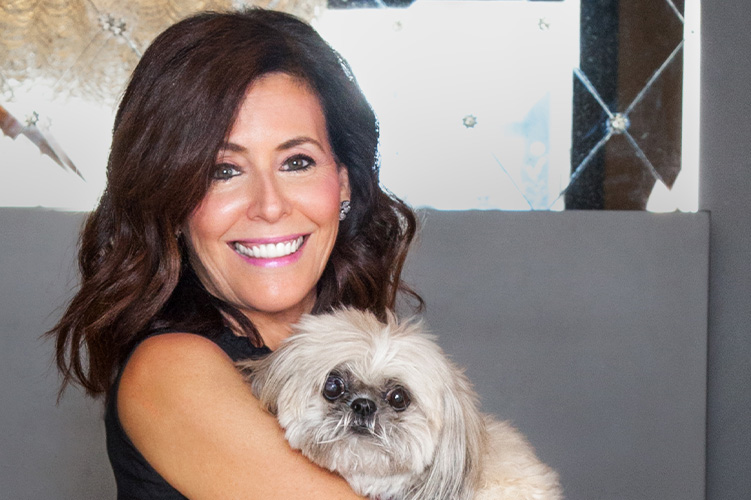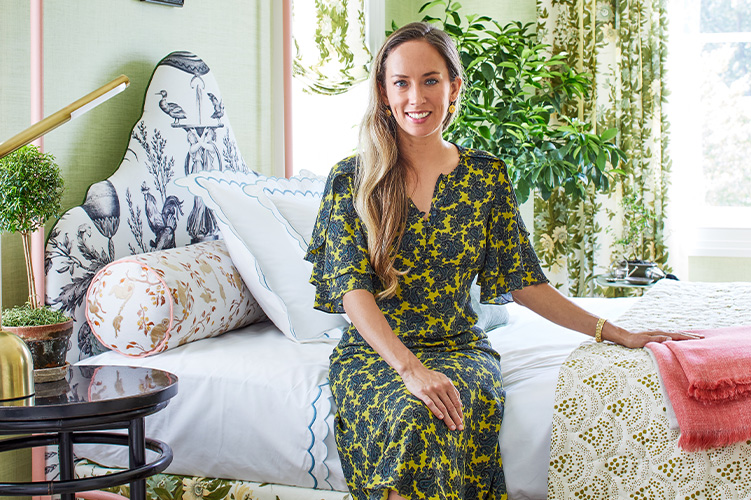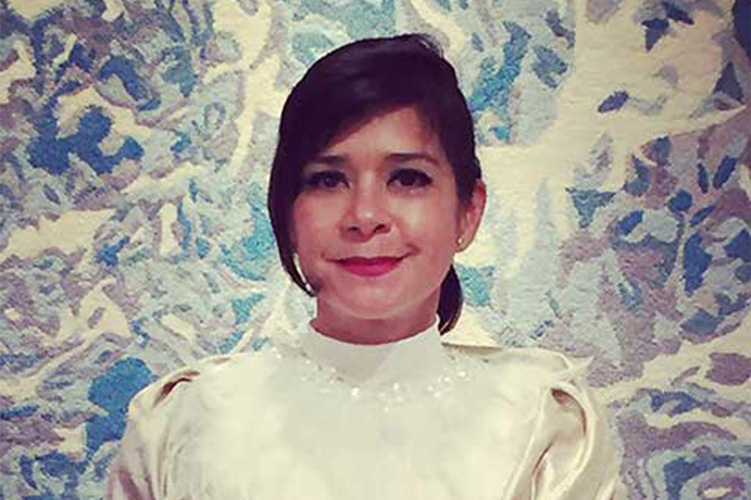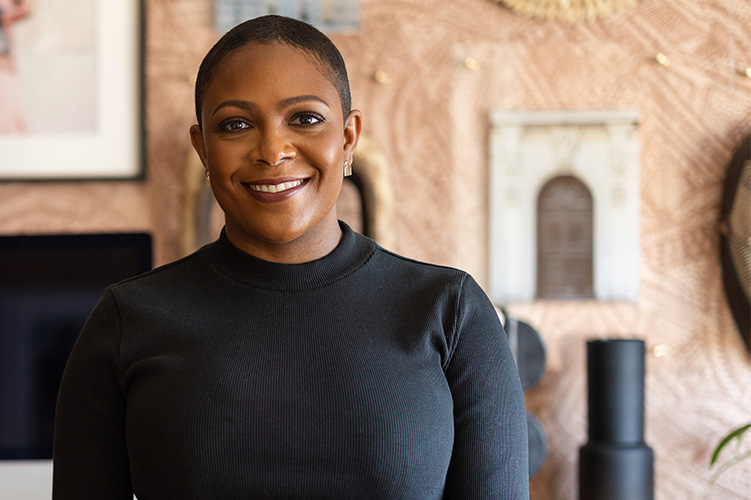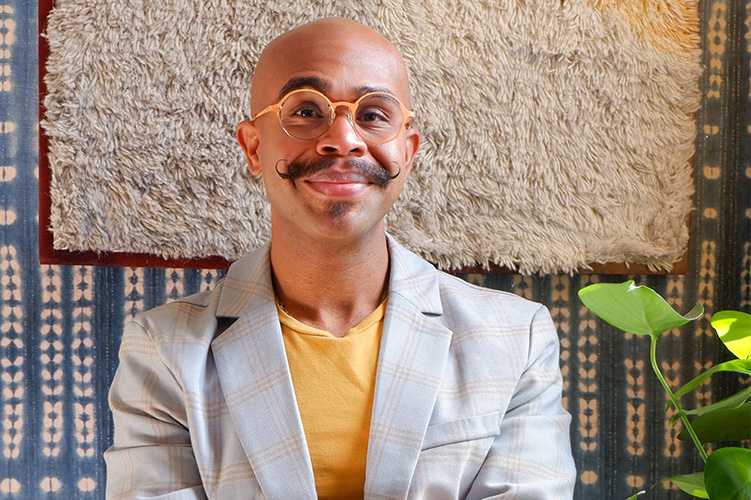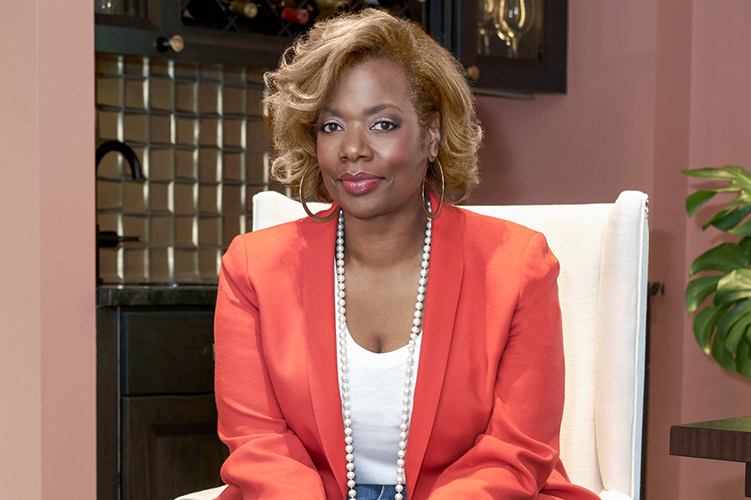 Meet Our Ambassadors!
During What's New, What's Next, connect with some of the industry's most influential names and learn what the design community thinks is "new" and "next" in design.