Join us September 20th for the fifteenth annual showcase of new ideas, design materials and products.
Behind the scenes news on the latest exciting showroom happenings and product launches
Meet Our Ambassadors!
During What's New, What's Next, connect with some of the industry's most influential names and learn what the design community thinks is "new" and "next" in design.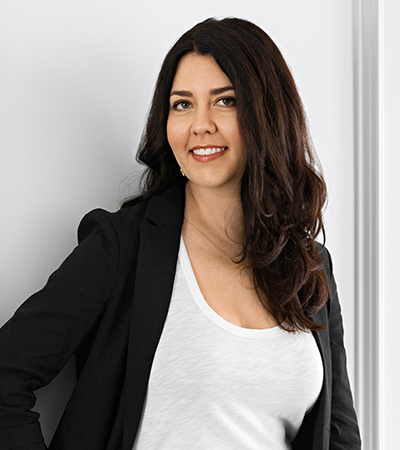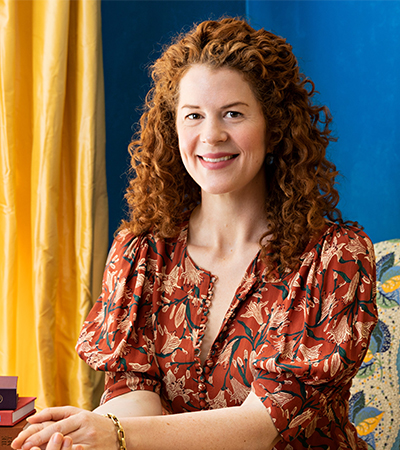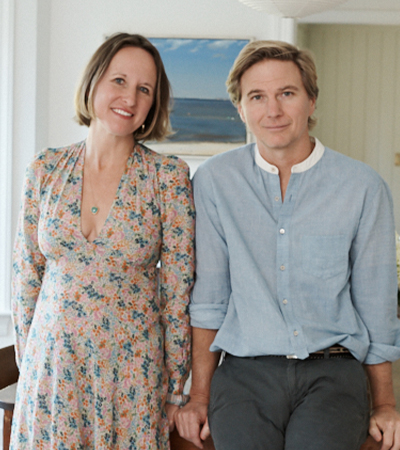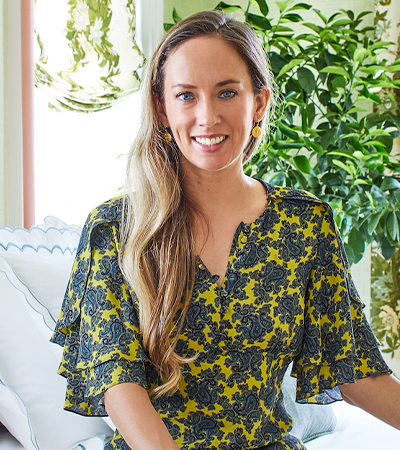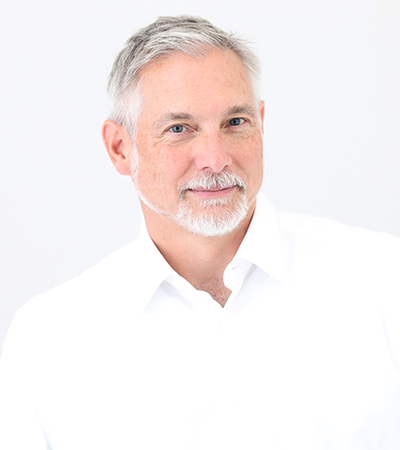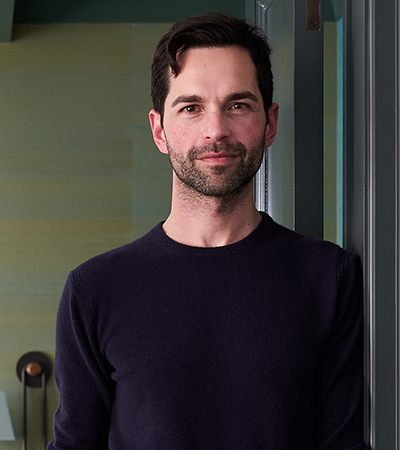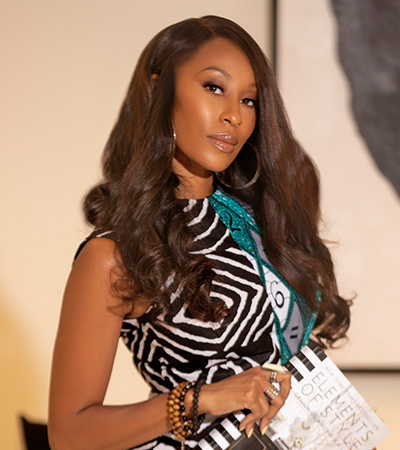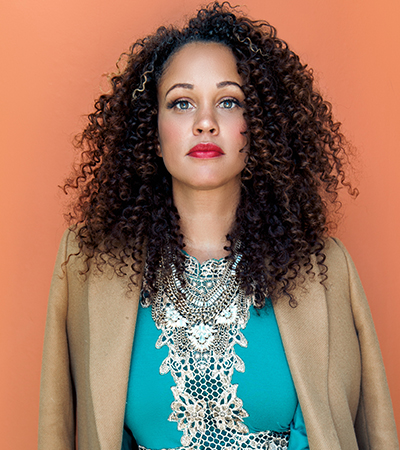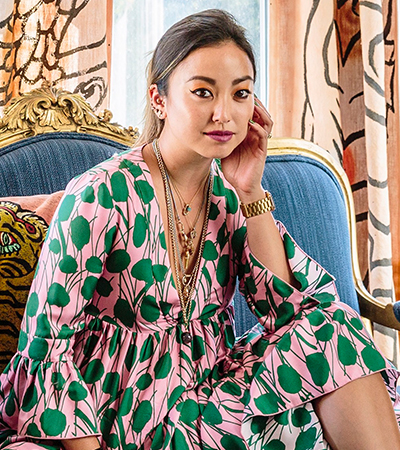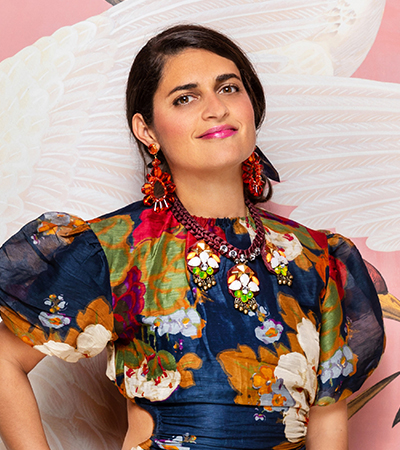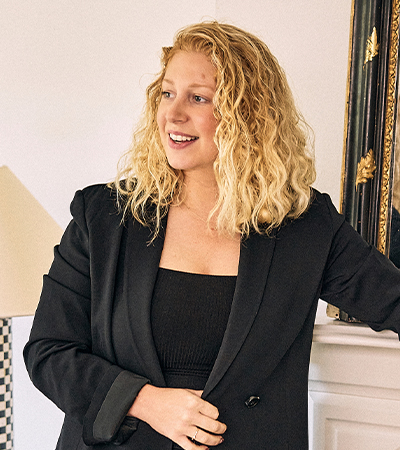 At the Center of Design for Over 95 Years
The New York Design Center houses nearly 100 showrooms representing more than 500 lines of premier, traditional, contemporary, residential and contract furniture. In addition you can also find the industry's finest fabric, floor covering, lighting, wall covering, kitchen and bath and decorative accessory resources — making 200 Lex New York's marketplace providing imaginative solutions to any design challenge.